We specialize in
Web & App Development, Search Engine Optimization, Web & App Design, Software Development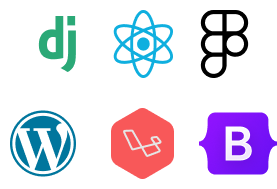 Free Consultation
You don't need to spend a bunch of money finding out how we can turn your idea into reality. We'll meet with you to talk through your vision and how we can help you accomplish it. Here at Bright Bridge we use Google Meets for quick and easy video calling. However, we would be more than happy to use any other platform.
Design Process
Whether you have a design in mind already or it's still in the idea phase we can help you turn it into a work of art. If you need help with branding, design, function, or usability we've got you!
Define – Ideate – Prototype – Refine – Launch
We'll define your what you want, collaborate with you on possibilities, build prototypes for you to use and test, then refine until it's ready to launch.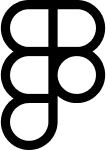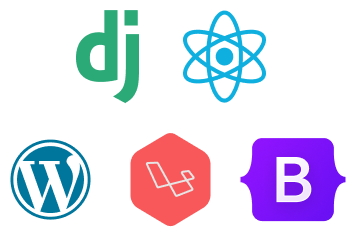 Development Process
If you're building something from scratch, building version 2.0, or just need a technical team to help with maintenance or updates, we're the team for the job. We have years of experience helping other teams and companies like yours get where they want to go.
Our development process follows our design process: We'll define your what you want, collaborate with you on possibilities, build prototypes for you to use and test, and then refine it until you're ready to launch.
Project Launch
Once your app or site is live you won't be on your own. We're here to help you through finding and fixing bugs, software updates, and adding new features.
Terms and Conditions
If you start a project with us between June, 15th 2022 and July, 15th 2022 we'll give you a 10% discount off your hourly rate.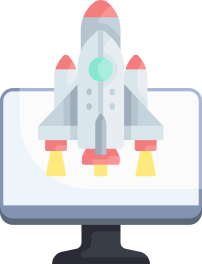 DeEye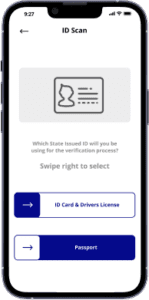 Finding those who are missing. DeEye was built to help find the 2 million people that go missing each year. DeEye's iOS and Android apps were built in React native with a Firebase backend. The app uses phone number geo-location data and a machine learning API to do Driver's License/Passport verification.
Golf Swing Accelerator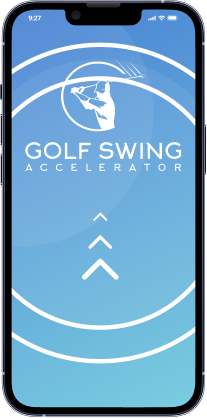 The Golf Swing Accelerator app was built to help you increase the speed of your golf swing. The iOS and Android apps were built in React native. It uses BlueTooth and custom built hardware to calculate and visualize weight levels and swing speeds.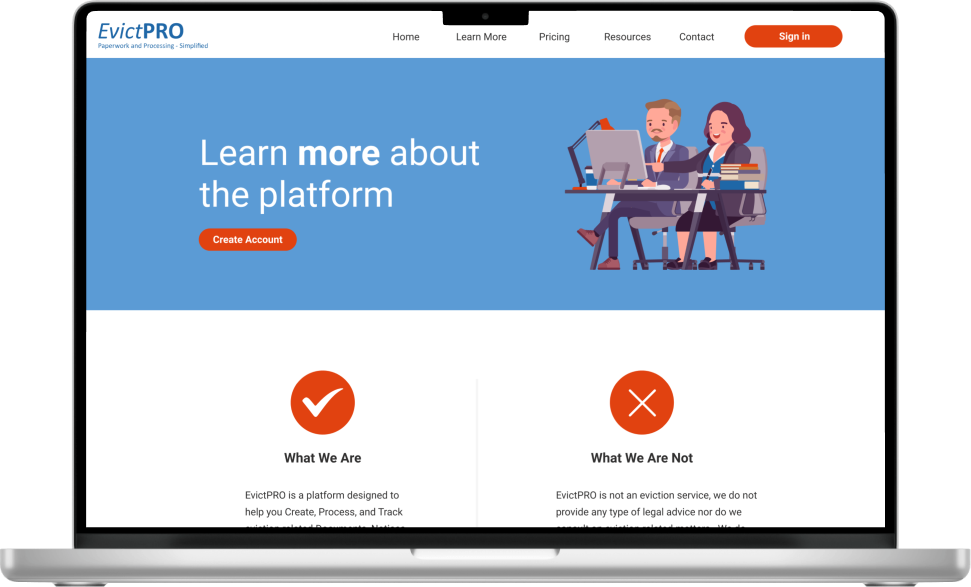 Evict Pro
EvictPro is a simple and intuitive solution to the painful, complex process of managing evictions. EvictPro is being built by our Django team using Python, Django (of course!), Mako, and jQuery for an intuitive and functional frontend.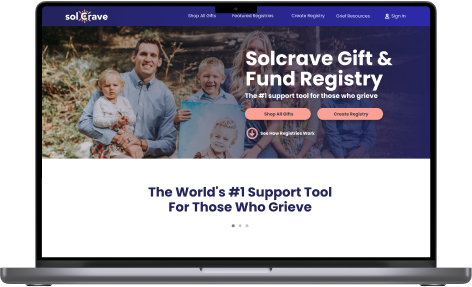 SolCrave
SolCrave is a platform to help those grieving over the loss of a loved one. It allows you to send publicly gathered donations straight to the selected funeral home. Managing a registry can be a daunting task for anyone grieving, this is why SolCrave allows you to assign a "Grief Champion", someone that can better manage gifts, notices, etc. which allows registry owners to focus on healing.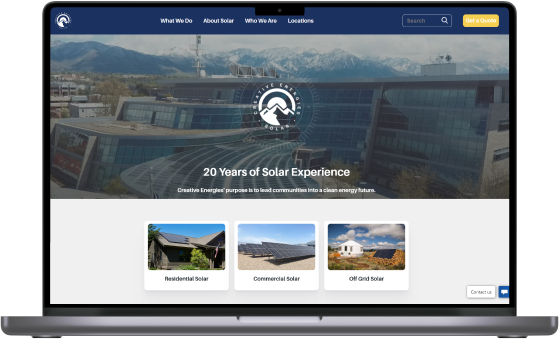 CE Solar
Creative Energies Solar is a solar company based in Salt Lake City, UT whose mission is to lead communities into a clean energy future. Maintained by our Django team CE Solar uses Wagtail CMS for dynamic page content and fine tuned control over the website from an easy to use interface.
What do our other Clients think
CEO, Epic Party Events
Bright Bridge Web's services are inexpensive yet high-quality, providing the best of both worlds. You get what you ask for and more, at a price that can't be beaten. Their team is on track to test the software in about two weeks, and it seems like they'll even be able to add a couple of key features that we wanted but weren't sure they'd have time to implement. We're getting a little bit more than what they said they would be able to do. They're about two weeks ahead of schedule on the website; they said it would take four weeks, and they did it in two.
Owner, Buddy's Photo
The workflow was very effective. In addition to daily communication, they would email a narrated video of what they'd worked on at the end of each week. The videos explained the progress status as well as what would happen next.
Advantages of Working With Us

Web Development
Web Development is the building, creating, and maintaining of websites. It includes aspects such as web design, web publishing, web programming, and database management. It is the creation of an application that works over the internet.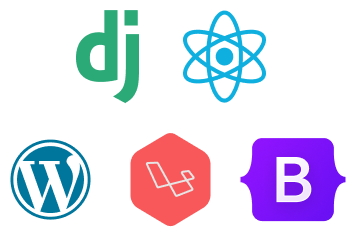 App Development
Mobile app development is the creation and process of creating apps that run on any mobile platform: Android and iOS. The purpose of software intended to run on mobile devices and optimized to take advantage of those products' unique features and hardware.



SEO
Search
Engine
Optimization