100% success rate score Sponsored The BYU Student Entreprenuer of the Year Competition Discovered new Heroku autoscaling possibilities allowing for cheaper server solutions for our clients Completed a massive reporting tool update on our internal custom CRM tool Purchased vrwebdev.com and launched our virtual reality development services Produced over 1,000,000 lines of code. Completed over 4,000 hours of development work for companies we love.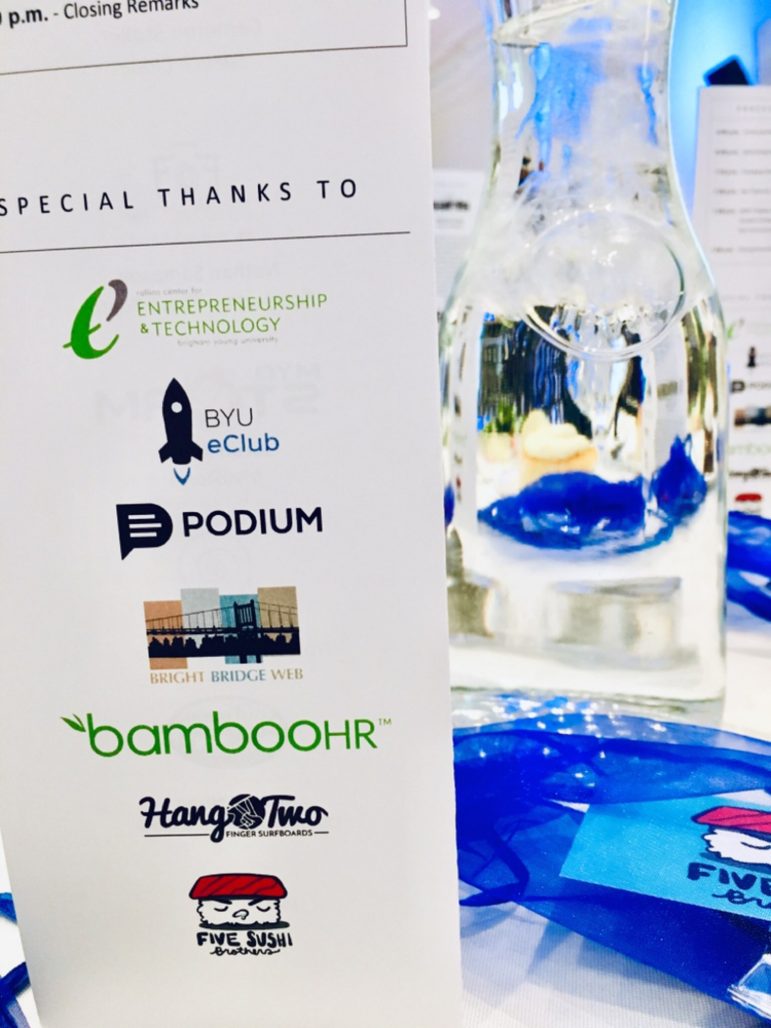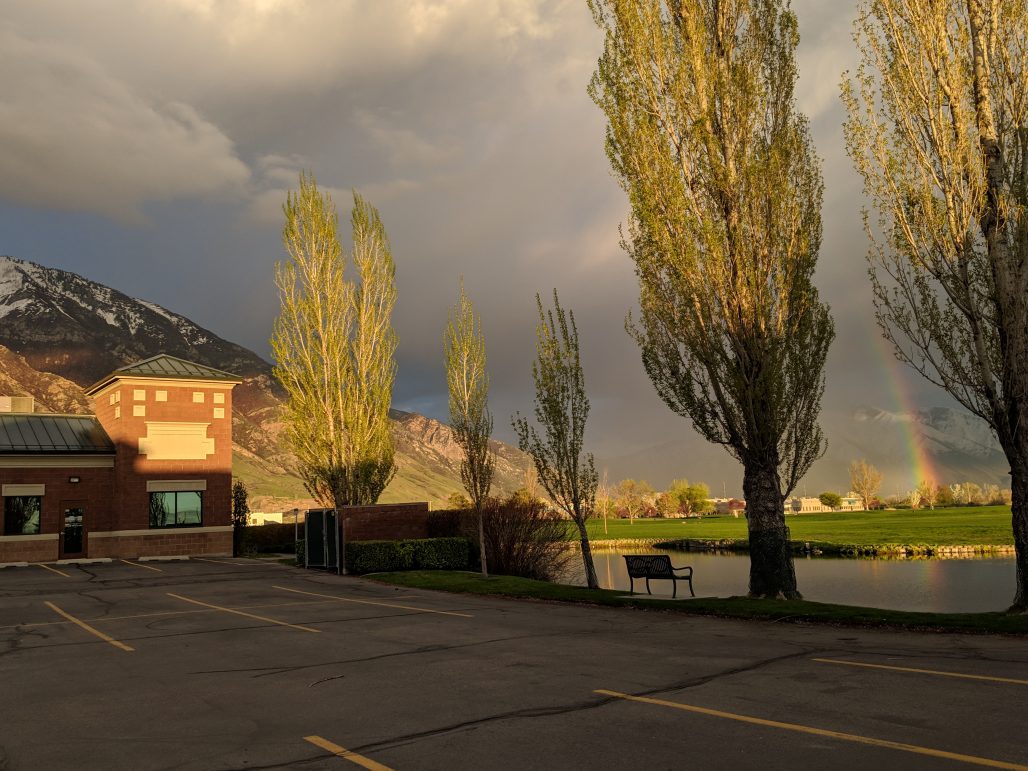 One of our clients indicated to us that our rebuild of their app not only greatly increased their conversion rate but also will likely save them millions. After completing his photography website one of our clients had a few of our team members model for it as well. Various clients seeing great success and profit associated with their web sites or apps Various clients who have sent us successful referrals for a double win Various clients who have just been starting up their business and are seeing great traction already. We are very grateful to all of our clients, team members, affiliates, and family who have helped us get where we are and we will keep seeking to do and become even more for you all as we work together with you or for anyone you may refer our way.
Just send us a referral. We will give you 15% revenue sharing towards any referrals you send our way that work out. But, even more importantly we would build any one you refer to us an amazing site/application and still only ever charge them our base rate at most. It's an amazing win win. Bright Bridge Web is a big believer in Relationship Capital and holds the highest level of loyalty to our clients, affiliates, and of course to the Bright Bridge Team.