As our clients have experienced a higher demand for an online presence, we have committed to even higher client satisfaction. We have temporarily transitioned all employees to remote work. (A few of us can be seen in the collage below) We have maintained a normal pace and increased communication between our team and with our clients via Zoom, Skype, Email, Google Hangouts, Discord, and more.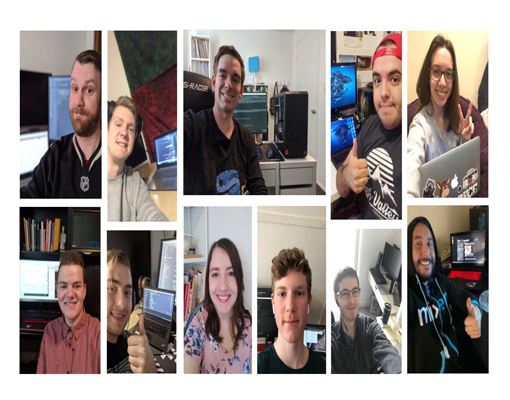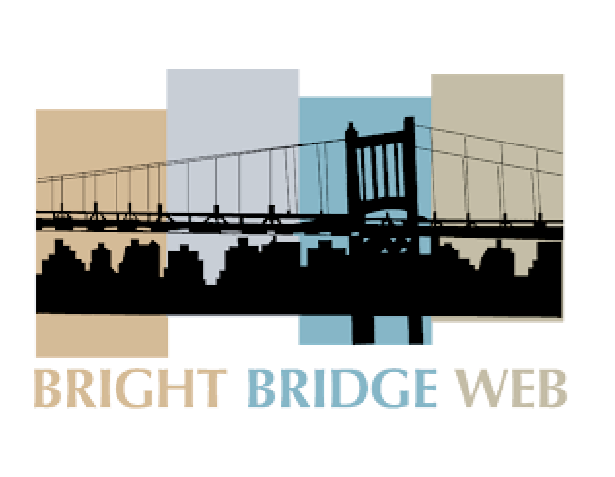 We worked on exactly 100 projects in 2019 Various clients ranging from startups to multi billion dollar organizations saw great success and profit associated with their websites & apps this quarter. Multiple clients sent us successful referrals and benefited from our 15% revenue share incentive. Despite the pandemic, clients who recently began online business operations are already seeing great traction.
We won the 2019 Best of Provo Award in Web Development. In a nation-wide poll, Bright Bridge Web placed #6 for WordPress Developers in 2019. Come see our new billboard on University Ave in Provo, UT. Maintained Clutch Silver Verified Status. Completed over 10 team wide trainings, expanding our knowledge of various frameworks, packages, and cutting edge coding practices. Updated our team's monitors, and got a new fridge for our break room.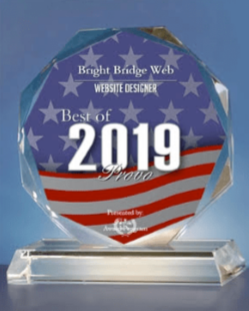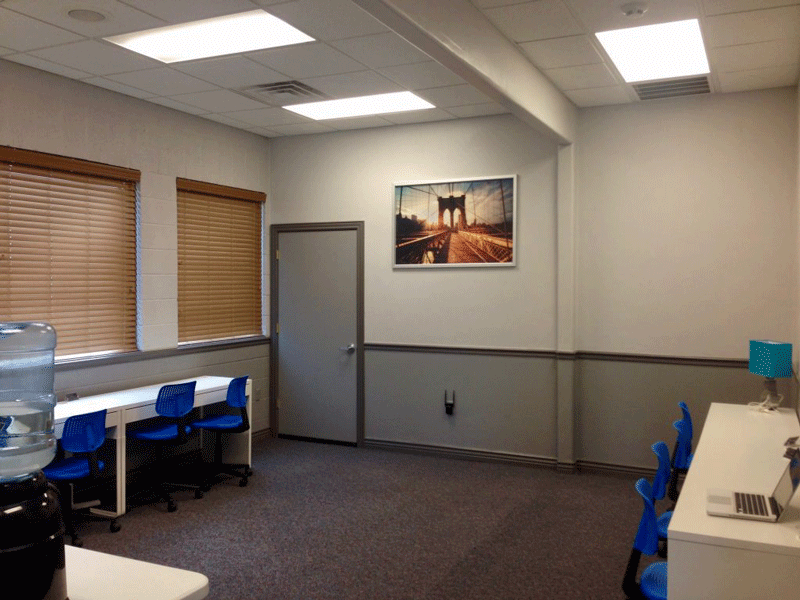 We will give you 15% revenue sharing towards any referrals you send our way that work out. But, even more importantly we would build any one you refer to us an amazing site/application and still only ever charge them our base rate at most. It's an amazing win win. Bright Bridge Web is a big believer in Relationship Capital and holds the highest level of loyalty to our clients, affiliates, and of course to the Bright Bridge Team. You can introduce referrals to us via email communication to services@old.brightbridgeweb.com.