We are happy to announce that we now have billboards running along various streets and freeways as well as a more dedicated Sales team. Thanks to this and the many kind reviews, success stories, and referrals from our wonderful affiliates and clients we have doubled in hours per week and revenue as projected in our last newsletter. We appreciate all of you who have helped us make this possible. A few projects of note we have began working on recently include a highly presitious entreprenuership academy, a mom academy geared towards helping mothers around the globe have more resources, a fashion editorial giant, a large ATV rental corporation, and many other excellent projects you can see on our Wall of Fame that we believe in and are proud and grateful to be a part of.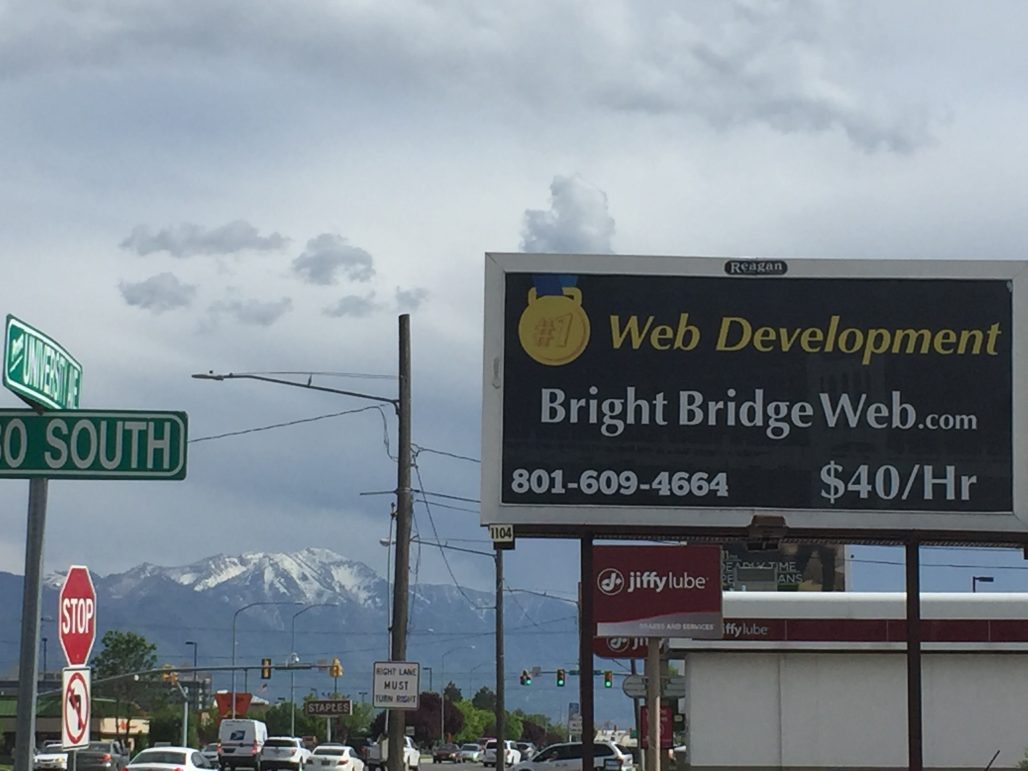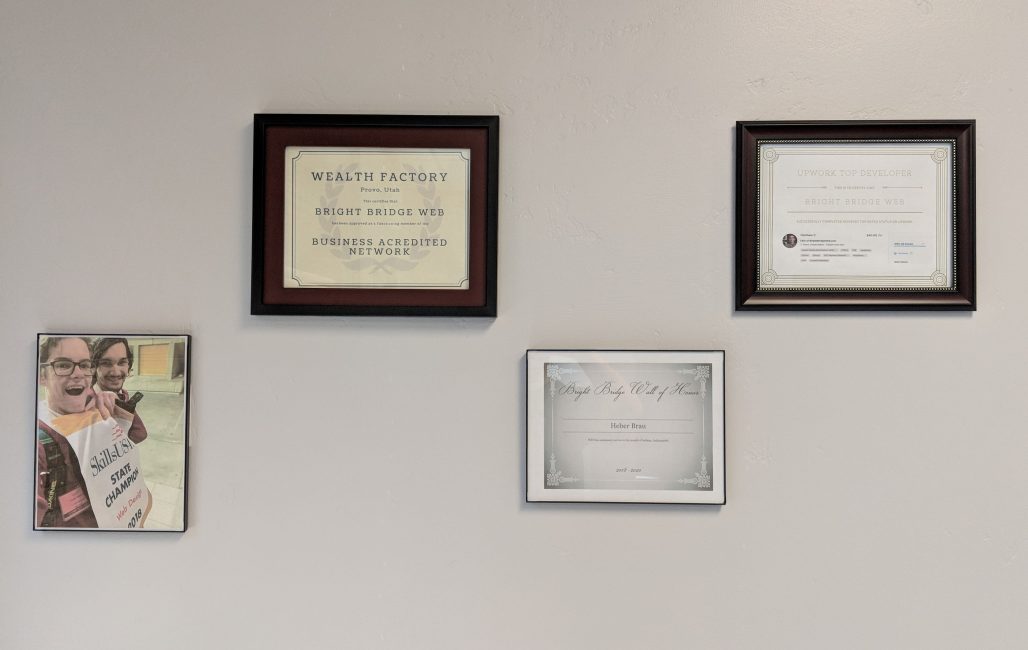 In addition to massive increases in size over the last few months our team has been increasing in our talents and skills as to stay even further ahead of the competition that ever. Over the course of the last month we have had team members win first place in state code competitions who we are now sponsoring as they compete nationally, one of our young talented Sr. Developers was featured as a 40 under 40 in business Q, and within our regular team code evaluations this last month the medium of the results were better than ever and well above the industries standard due to our teams powerful processes, service based management, and great hard/smart work and perseverance. We are very grateful to all of our clients, team members, affiliates, and family who have helped us get where we are and we will keep seeking to do and become even more for you all as we work together with you or for anyone you may refer our way.
Just send us a referral. We will give you 15% revenue sharing towards any referrals you send our way that work out. But, even more importantly we would build any one you refer to us an amazing site/application and still only ever charge them our base rate at most. It's an amazing win win. Bright Bridge Web is a big believer in Relationship Capital and holds the highest level of loyalty to our clients, affiliates, and of course to the Bright Bridge Team.