We're Getting Vaccinated!
Since last March, all employees have been working remotely. The health and safety of our employees is our top priority. Now that the vaccines are available to all, we are getting vaccinated and look forward to returning to our office once it is safe to do so! Meanwhile, communication with clients has been maintained through a variety of platforms including Zoom, Skype, Email, Google Hangouts, Discord, and more.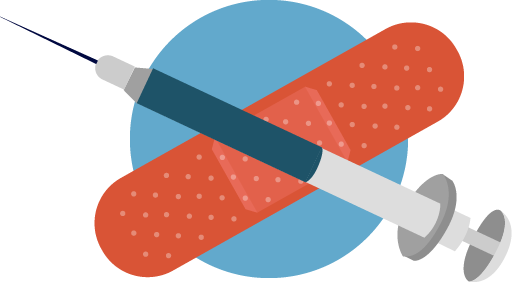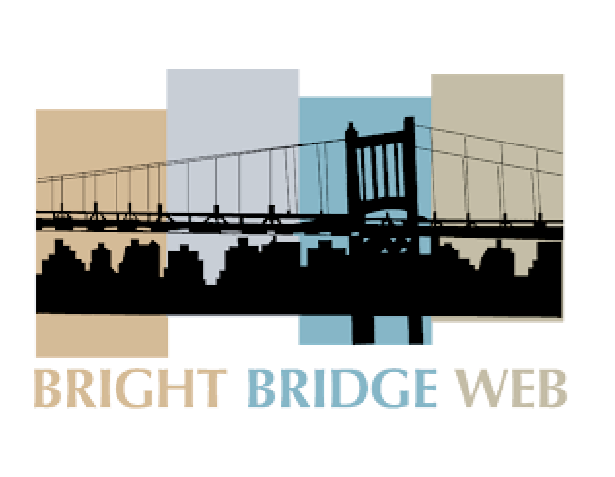 Since Quarter 1, we've added three new employees to our ranks! We're excited to have our company grow so we can better help our clients with their goals. We've started approximately 20 new projects. We've created sites for writers, life coaches, fishers, and more. We've recently completed around 5 projects. We're more capable than ever to create the website you've always wanted. Contact us today for a free estimate.
Upwork Top Rated Plus Status
We have Upwork Top Rated Plus Status. This means we have a positive reputation on Upwork, successful client relationships, and maintain a safe marketplace. We are ready more than ever to Build a Bridge to your Customers with our team of Web Design Award Winning, Wealth Factory Accredited, Better Business Bureau Top Rated, Google Top Rated, and Upwork Top Rated developers.