We reached the 20 employee benchmark as forecasted. We received the Google Thanks award thanks to all of your positive and kind reviews. We received the UpWork Top Rated award again still retaining above a 90% success rate score after 4 years. Connor and Langi on our team went on to win 2nd place in the World Skills Web Design/Development competition. Our new mobile app service we launched two quarters ago has become a huge success. We rewarded ourselves with a trip to a mansion cabin and new Bright Bridge Web jackets and wallets for knocking our company goals out of the park again.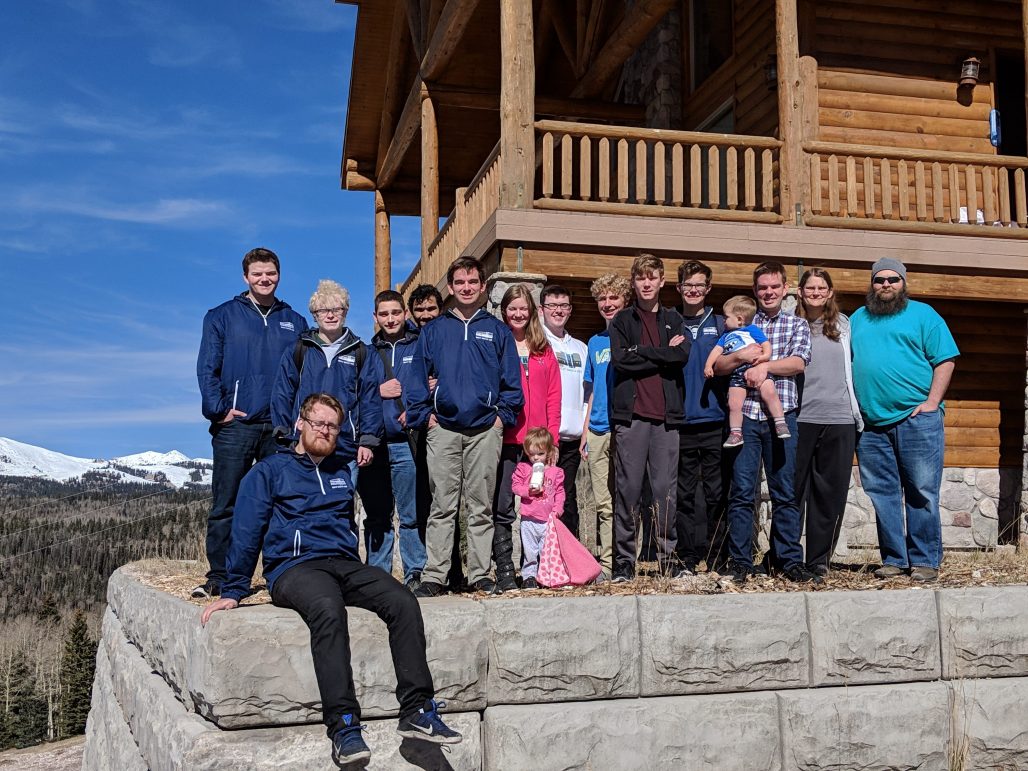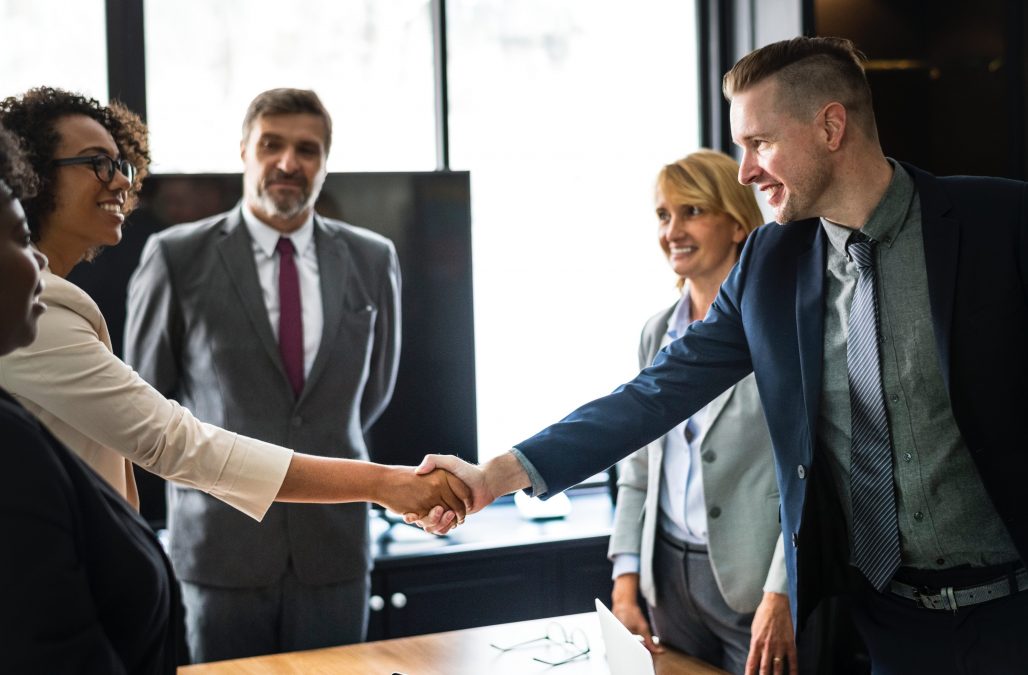 A client received Harvard endorsement to his web app we helped build We just finished properly rebuilding a web app for a client and it costed him 1/20th the price it took another company to build it the first time. Various clients seeing great success and profit associated with their web sites or apps Various clients who have sent us successful referals for a double win Various clients who have just been starting up their business and are seeing great traction already. We are very grateful to all of our clients, team members, affiliates, and family who have helped us get where we are and we will keep seeking to do and become even more for you all as we work together with you or for anyone you may refer our way.
Just send us a referral. We will give you 15% revenue sharing towards any referrals you send our way that work out. But, even more importantly we would build any one you refer to us an amazing site/application and still only ever charge them our base rate at most. It's an amazing win win. Bright Bridge Web is a big believer in Relationship Capital and holds the highest level of loyalty to our clients, affiliates, and of course to the Bright Bridge Team.