Over the last week we moved into a new even larger office. Yes, again for the third time. This one is bigger and more gorgeous than ever. We are excited to work here in this great environment where we can even further increase productivity. We would like to invite anyone who is interested to come visit our new suite in Utah. It is located at: 746 East 1910 South, Suite 4.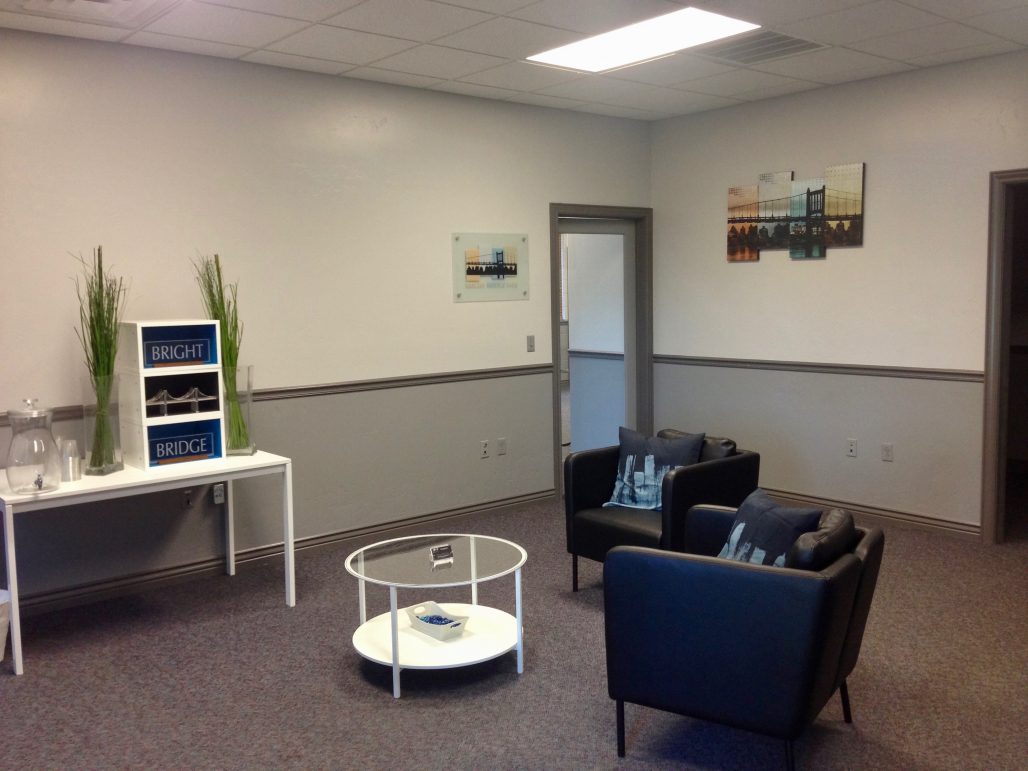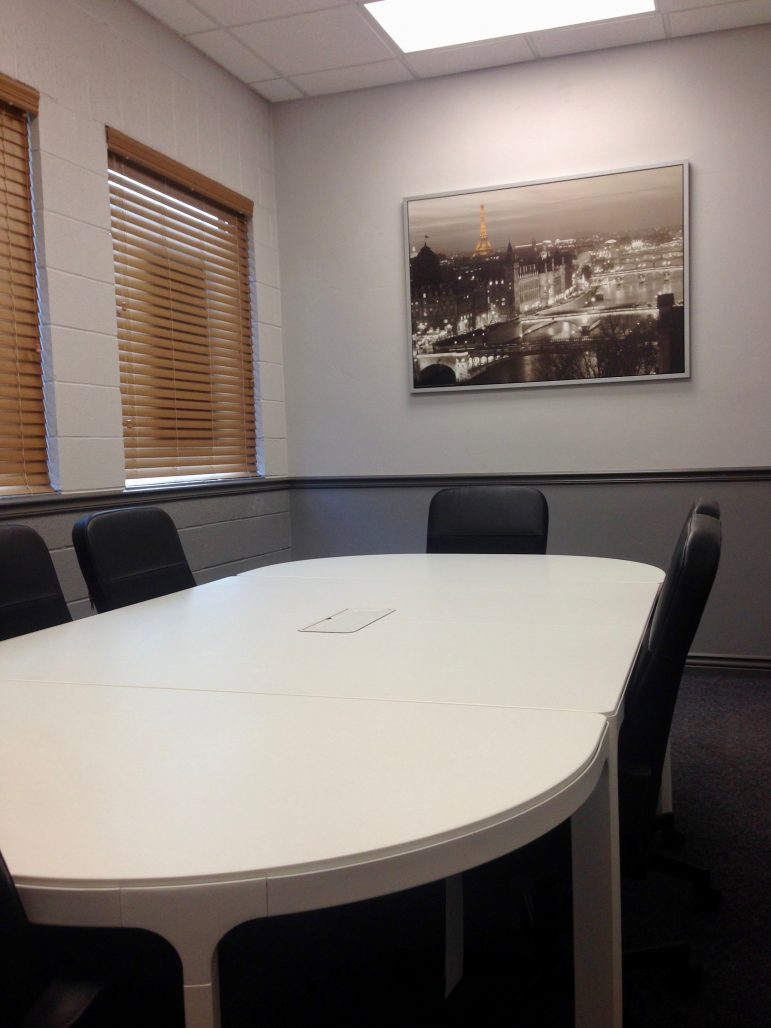 The Bright Bridge Team now includes 11+ professional developers: Matthew Christiansen, Heather Christiansen, Enoch Jerome, Langi Bryant, Kashif Shaikh, Zach Schefer, Matthew Adamson, Ali Fareedi, Connor Mattson, Anders Wood, and Heber Brau. Over the last quarter, we have began working on some awesome new projects for some very cool new clients such as Zen Apply (Hiring Application used by Zupas, Chatbook, Arctic Circle, etc..), Midlera (Screen control device front-end), and Driving Global Growth (Applications/Website for the BYU Strategy Department). Feel free to checkout our latest update to the Wall of Fame to see some of these prestigious new applications and more. We have also brought on an out of house team of 7 professional web content writers who can work on a project basis so if you would like us to help edit and/or write content we have capacity to do this with these awesome experts who have written for various prestigious companies such as Overstock, Bluehost, Deseret News, Bonneville Communications, and Vivint.
Just send us a referral. We will give you 15% revenue sharing towards any referrals you send our way that work out. But, even more importantly we would build any one you refer to us an amazing site/application and still only ever charge them our base rate at most. It's an amazing win win. Bright Bridge Web is a big believer in Relationship Capital and holds the highest level of loyalty to our clients, affiliates, and of course to the Bright Bridge Team.