We won the "Find Best Web Developer" Award over the past few months. Beating out thousands of companies in the WordPress, and Custom categories. We placed in the top 10 in the month of June, 2nd place in the month of April, and first place in October. We won the 2019 Best of Provo Award in the Web Development category. Achieved a Clutch Silver Verified Status. Completed over 15 team wide trainings, expanding our knowledge of various frameworks, packages, and cutting edge coding practices. We hired four new excellent employees, and appointed a new Senior Developer. Celebrated our successes by embarking on a company retreat to a mansion cabin by Eagle Point. Initialized Bright Bridge Charities, and began efforts to assist Nepal with humanitarian aide.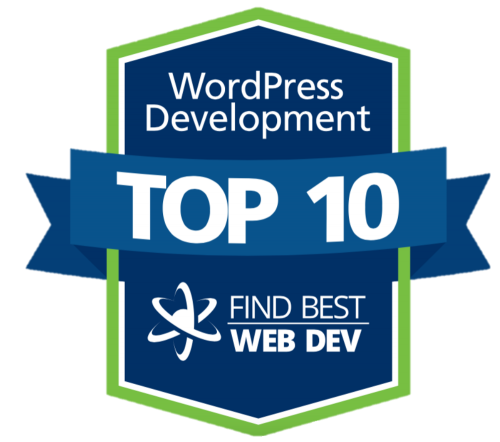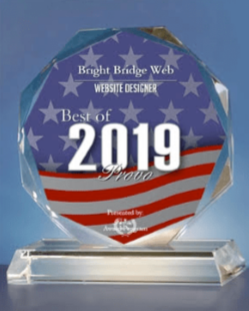 Completed prestigious work for 5 honored and previously established firms. Helped over 7 new businesses with their first site. Maintenance was performed for over 30 sites/apps. Various clients saw great success and profit associated with their websites & apps. Various clients sent us successful referrals and benefited from our 15% revenue share incentive. Clients who recently began business operations are seeing great traction already.
Just send us a referral. We will give you 15% revenue sharing towards any referrals you send our way that work out. But, even more importantly we would build any one you refer to us an amazing site/application and still only ever charge them our base rate at most. It's an amazing win win. Bright Bridge Web is a big believer in Relationship Capital and holds the highest level of loyalty to our clients, affiliates, and of course to the Bright Bridge Team.