Over the last year we have been honored and humbled to see many of your great wins and be a part of your team. We have seen many of you triple in revenue, incorporate massive giants like Vivint or large hospitals into your systems, start from nothing and share amazing creative visions resulting in beautiful and successful start-ups, greatly improve the quality and standard of your companies appearance on the web, and present ideas and content that is now or will soon be helping millions in forms of charity, education, health, jobs, technology, life and more. We honor you for your courage and tenacity at making true change in the world and consider it one of our greatest honors to be able to be a part of your team.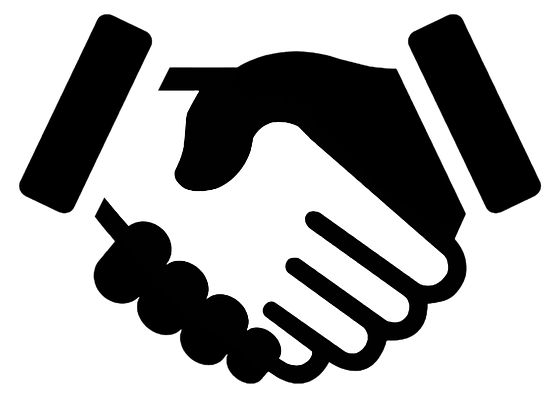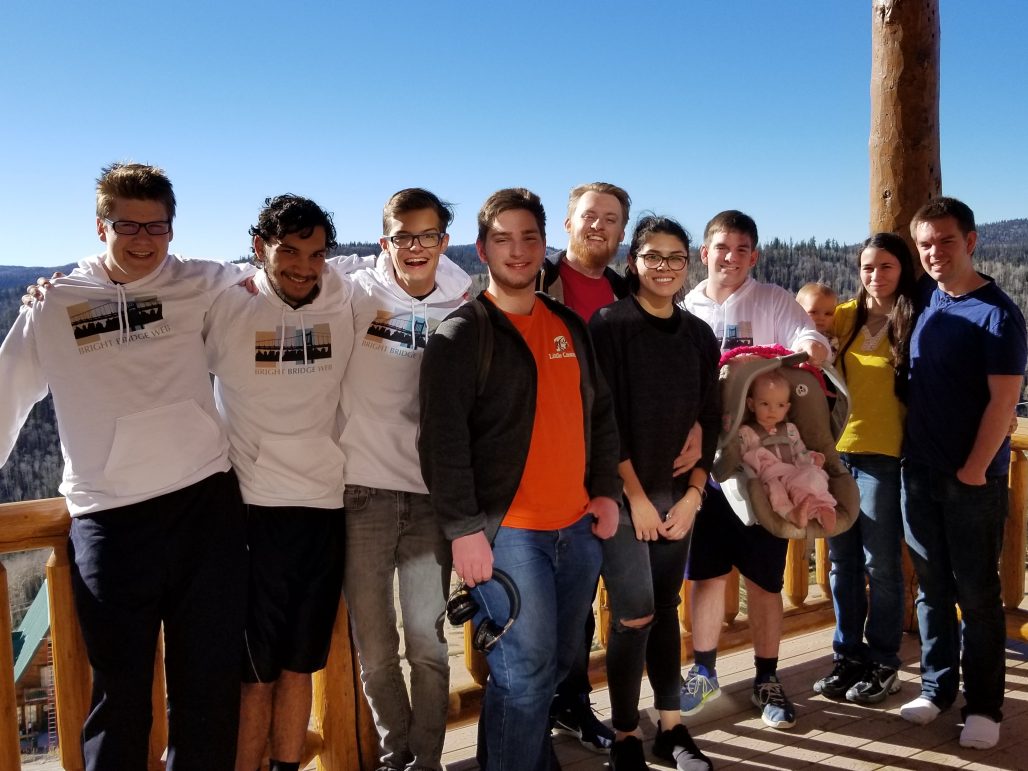 I am so honored to work with each of you and am so grateful for each of you. Over this last year it has been an amazing and humbling experience to see you each show true commitment to the company values and do great things. I have seen you grow in skills, consistently put forth hard work, respect, and honor to for clients and each other, become blood brothers, incorporate the company values powerfully into your life, win various coding awards, and make the web a better place. Over this past year thanks to the abundance and handwork of you all together we have been able to grow in size surpassing two different office, bring on many new team members who have all done exceptional, generally quadruple in size, maintain a 100% job success score on Upwork for the second year in a row and claim the top developer reward there, build over 24 different sites, write nearly half a million lines of code, run various SEO campaigns, and create one of the best value based cultures and development teams in the world. Yet still, I believe this next year we will do even more through the continued implementation of our values and hard work together. Team Update On our team we now have a couple new members we are happy to have on board including Dustin Roundy, Ian Purnell, and Bennett Brinton. These guys passed our hiring code tests and value screening with flying colors and will be a powerful addition to our team. Quickly here just want to also publicly recognize Heber Brau who has been one of our amazing back-end developers. He will be leaving us shortly for two years to go on an LDS Mission where he will be assisting people in need and teaching them of his beliefs in Christianity. We are proud of the good things he will be doing and though we will miss him we look forward to him rejoining us upon his successful return.
Just send us a referral. We will give you 15% revenue sharing towards any referrals you send our way that work out. But, even more importantly we would build any one you refer to us an amazing site/application and still only ever charge them our base rate at most. It's an amazing win win. Bright Bridge Web is a big believer in Relationship Capital and holds the highest level of loyalty to our clients, affiliates, and of course to the Bright Bridge Team.