In January we became a Wix Partner. This provides us with opportunities to get hired by users on Wix and design and develop their websites. Through Wix, we created templatestopia.com, a website that advertises our top Wix templates. This helps clients get a headstart on their web design. We also created devclassrooms.net, a site that offers coding instruction from our top developers.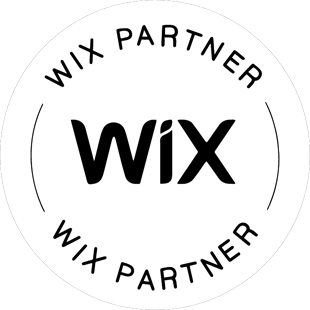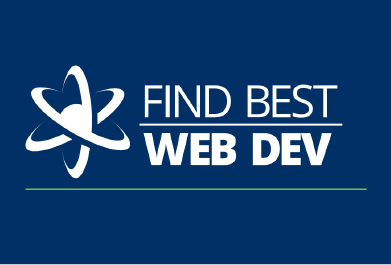 We were given the award of the #5 Best WordPress Development of February 2021 with a monthly score of 91.35. We are ready more than ever to Build a Bridge to your Customers with our team of Web Design Award Winning, Wealth Factory Accredited, Better Business Bureau Top Rated, Google Top Rated, and Upwork Top Rated developers.
All employees have transitioned to remote work. We will not return to the office until it is safe to do so. The health of our employees and clients is our top priority. Communication with clients has been maintained through a variety of platforms including Zoom, Skype, Email, Google Hangouts, and Discord.