Our company specializes in web, mobile app, and software development. We offer a way for you to utilize the expertise of not only one developer but of our entire team for the same rate.
Our team of experts are willing to work as many hours as needed to aid in designing, constructing, updating, and deploying your website or mobile application. We take pride in our design and development teams, and we strive diligently for efficient communication and time management with our clients.
Golf Swing Accelerator
  
The Golf Swing Accelerator app was built to help you increase the speed of your golf swing. The iOS and Android apps were built in React native. It uses BlueTooth and custom-built hardware to calculate and visualize weight levels and swing speeds.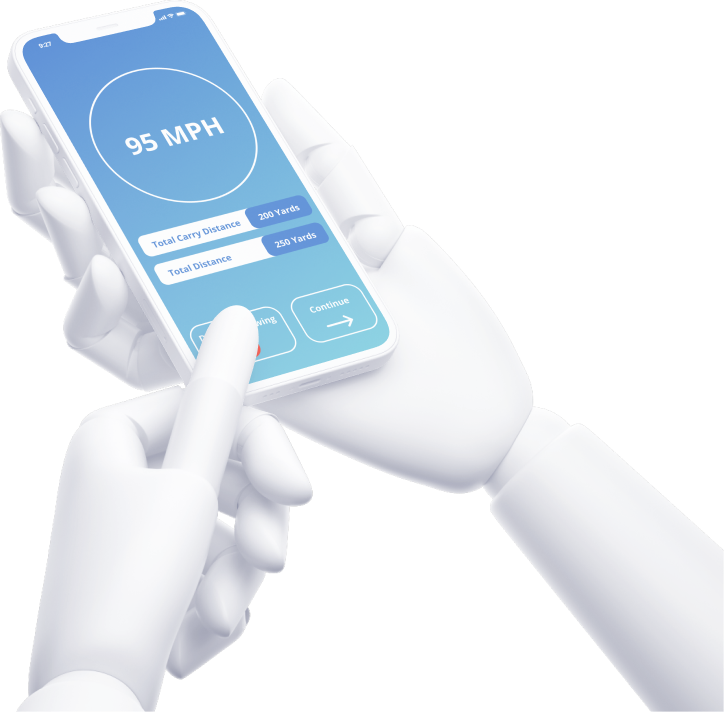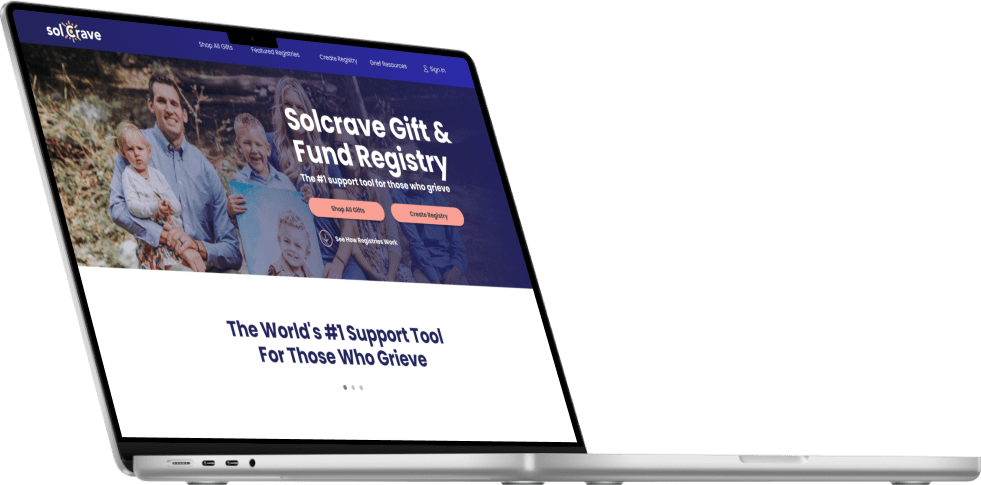 SolCrave is a platform to help those grieving the loss of a loved one. It allows you to send publicly gathered donations straight to the selected funeral home. Managing a registry can be a daunting task for anyone grieving, this is why SolCrave allows you to assign a "Grief Champion" someone that can better manage gifts, notices, etc. this allows registry owners to focus on healing.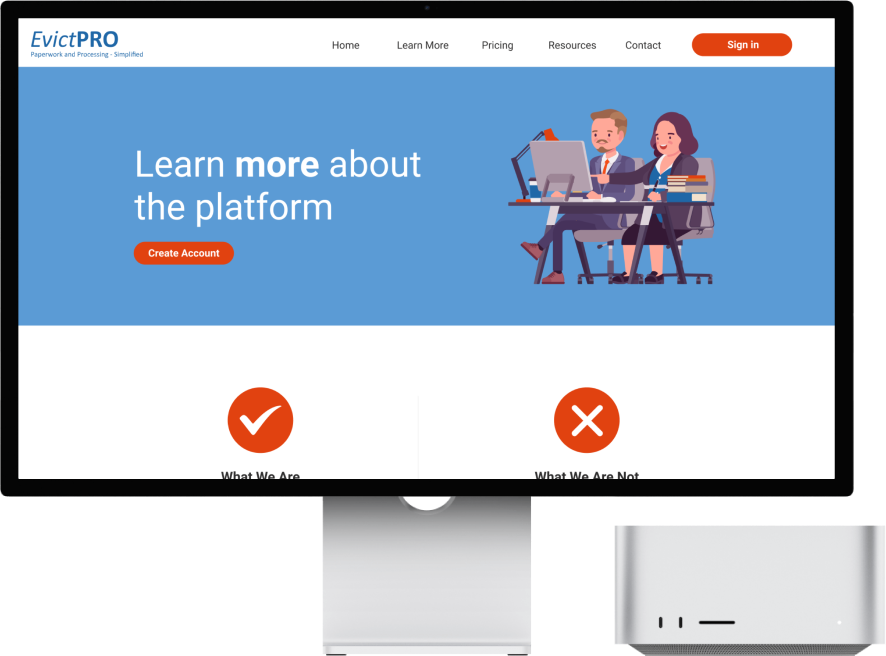 EvictPro is a simple and intuitive solution to the painful, complex process of managing evictions. EvictPro is being built by our Django team using Python, Django (of course!), Mako, and jQuery for an intuitive and functional frontend.
Creative Energies Solar is a solar company based in Salt Lake City, UT whose mission is to lead communities into a clean energy future. Maintained by our Django team CE Solar used Wagtail CMS for dynamic page content and fine-tuned control over the website from an easy-to-use interface.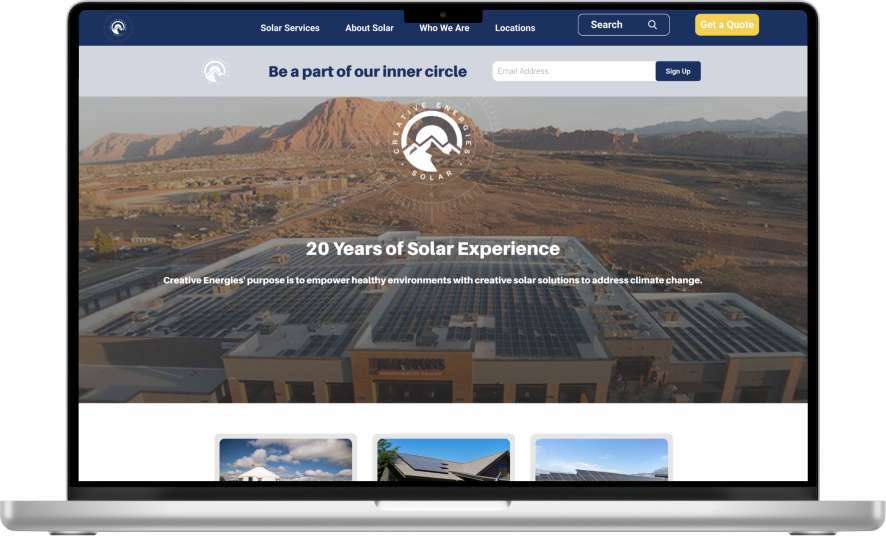 Scripture Note's goal is to help individuals gain a deeper understanding in less time while studying. These ongoing projects are built with the JavaScript libraries React and react native. They allow separate accounts with individualized notes and verse markup.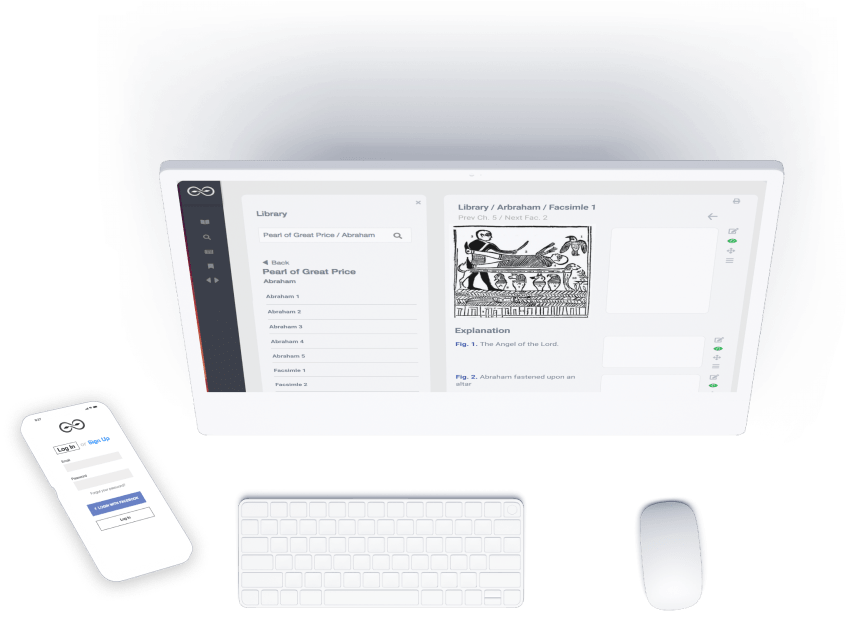 Bright Bridge Web's services are inexpensive yet high-quality, providing the best of both worlds. You get what you ask for and more, at a price that can't be beaten. Their team is on track to test the software in about two weeks, and it seems like they'll even be able to add a couple of key features that we wanted but weren't sure they'd have time to implement. We're getting a little bit more than what they said they would be able to do. They're about two weeks ahead of schedule on the website; they said it would take four weeks, and they did it in two.
The workflow was very effective. In addition to daily communication, they would email a narrated video of what they'd worked on at the end of each week. The videos explained the progress status as well as what would happen next.